---
has anyone been experiencing longer delievery times?

I had suction kits on backorder for over a week. The local office had to bring me some kits to hold me over.

My last order went in last thursday and is still not here. It usually only take 2-3 days but latelyl its been a week if not more.
__________________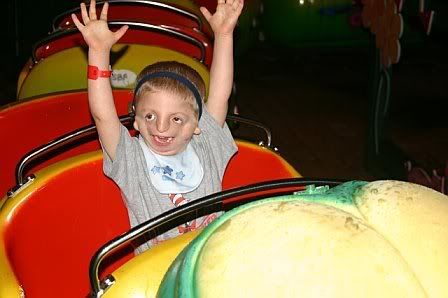 Bobby ~ born 11/28/05 w/Treacher Collins Syndrome
G-tube, reflux, BAHA (bone anchored hearing aid w/a softband), cleft repair
3rd attempt for Jaw distraction surgery successful
airway is 85-100% open!
sleep study all good..
DECAN JULY 15TH!!!
Naked Neck club member!
Finally home w/us since he was 7 months old.
www.caringbridge.org/visit/bobby