Hi Cory,
I can't answer your first question, but we've used all three doctors you mentioned in St. Louis. ┬*Actually, Dr. Lusk is no longer in St. Louis, he moved to Colorado Springs. ┬*Dr. Forsen was my son's ENT until we moved to Phoenix last summer. ┬*Dr. Forsen did Jack's trach. ┬*Dr. Forsen is a very nice guy, but I wouldn't rank him anywhere near Dr. Cotton. ┬*This is just based on my experience with Dr. Forsen and my hearing about Dr. Cotton on this Board - I've never met Dr. Cotton. ┬*My son doesn't have an issue that can be corrected by Dr. Cotton. ┬*
As you probably already know, Dr. Huddleston is the cardio-thorasic (sp?) surgeon at St. Louis Children's Hospital. He works with Dr. Mendeloff - who actually did several of Jack's surgeries. ┬*Drs. Huddleston and Mendeloff's specialties are heart and lung transplants. ┬*But, I'm sure they are very good at all surgeries. ┬*I'd actually recommend Eric Mendeloff over Dr. Huddleston - he is younger! ┬*
┬*If you have any other questions, please feel free to e-mail me at:
schrooten1@cox.net
Ann
__________________
Ann
-mom to Jack- 15 yrs old;vent dependent;dystroglycanopathy congenital muscular dystrophy.
Jack's Journey and Then Some
TouchStones of Compassionate Care
The Willow Tree Foundation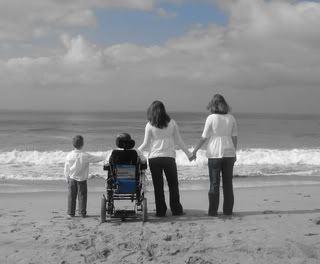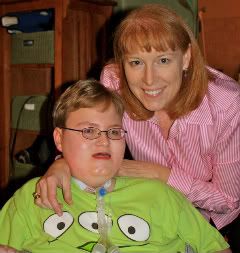 ôSomewhere over the rainbow, skies are blue, and the dreams that you dare to dream really do come trueö